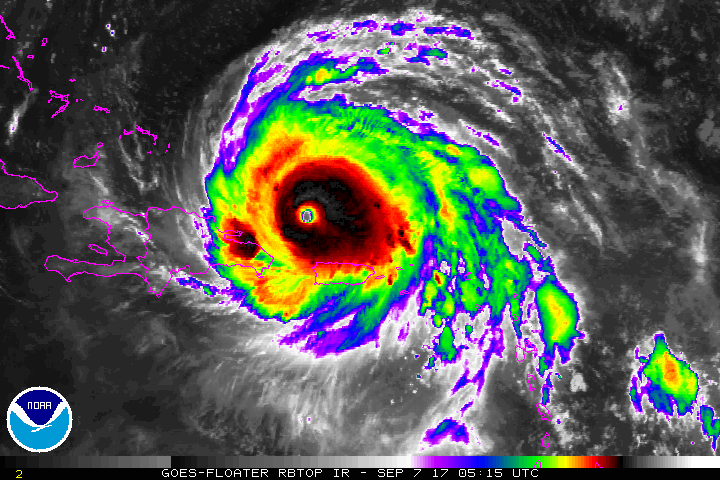 I apologize for being late to the game in commenting on Irma.  It's only now that impacts to NC will begin to come into focus for the incredible storm that is nearly 5 days out.
The coverage in the media is comprehensive.  What can I add?  Two things…
Models vacillate.  Don't look at the last run.  Don't even put too much stock in the latest runs of an ensemble suite.  Rely on the National Hurricane Center.  They are the experts, literally working around the clock for all of us.
The hard right turn of Irma will be the key in discerning impacts to NC…and we can only guess with model guidance as to when and where that will happen.  This time around, more so than with smoother tracking storms, predicting this hard right turn to the north will mean the difference between devastation vs inconvenience.  Late Saturday will be the tell for how this abrupt change in trajectory will affect the entire southeastern seaboard.  Until then…we can conjecture, we can wring our hands over the latest model runs, but we can't really know where Irma is going.  Anyone who tells you differently isn't being truthful.
I'm sorry to disappoint for a forecast for NC.  All I can do is give you my best guess…It seems to me that Irma should have a similar trek up the Florida coast just offshore akin to last year's Matthew, ultimately making landfall between Charleston and Wilmington overnight Monday into Tuesday AM.  Probably she curves westward after that.  Remember, to the east of the center will be worse for wind intensities.
Again, lots of time to figure it out for NC.  No harm in making preparations now.