…but it sure can stir one's hope.  The new 12Z Euro is just what winter weather lovers want to see in NC and VA.
I don't want to go on about details of this model run and that model run because there really is no point.  What I can tell you with certainty is that this afternoon's best guess accumulation map would be different (and likely appreciably different) from any final guess maps issued on Thursday night.
So let's talk about trends.  Being a meteorologist is just like being a stock picker…the trend is your friend!  (Of course, when the trend reverses is when you lose $$!)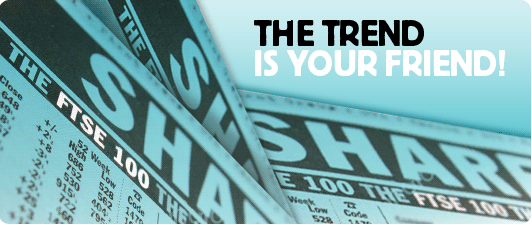 As referenced above, what is of most significance today is the southward shift of the storm track in much of the numerical guidance.  The 12Z Euro had quite a significant push to the south, which puts central NC in deeper colder air = more frozen p-type.  The Euro has been in the colder camp from the beginning (especially vs the GFS American model).  Today we've seen the GFS begin to acquiesce to this colder outcome.  What is really surprising is to see such a decided swing in this latest run of the deterministic Euro.  And while there is also support among the Euro's ensemble members for this shift, I'm skeptical until we see what tonight's run shows in terms of continuity.
Make no mistake. This is the trend you want to see for more snow in NC.  The latest Euro keeps RDU just at and below freezing thru the entire event.  But, you'd like to see the storm track sag even another 50-75 miles south for the real crazy snow action to invade NC.  Something tells me that tonight's run will come in and give back some of this southerly advance.  Should be a fun couple of days to sort this whole mess out!
And as I said last night…while the track is uncertain, what is likely is that this will be a very strong, headline-grabbing storm that will end up causing quite a bit of damage with coastal flooding and erosion in addition to crippling millions of people under 1-2 ft of snow.