Forgive me Nate Silver for my title ripoff. (but it's really a great book…especially if you like weather, baseball and politics!)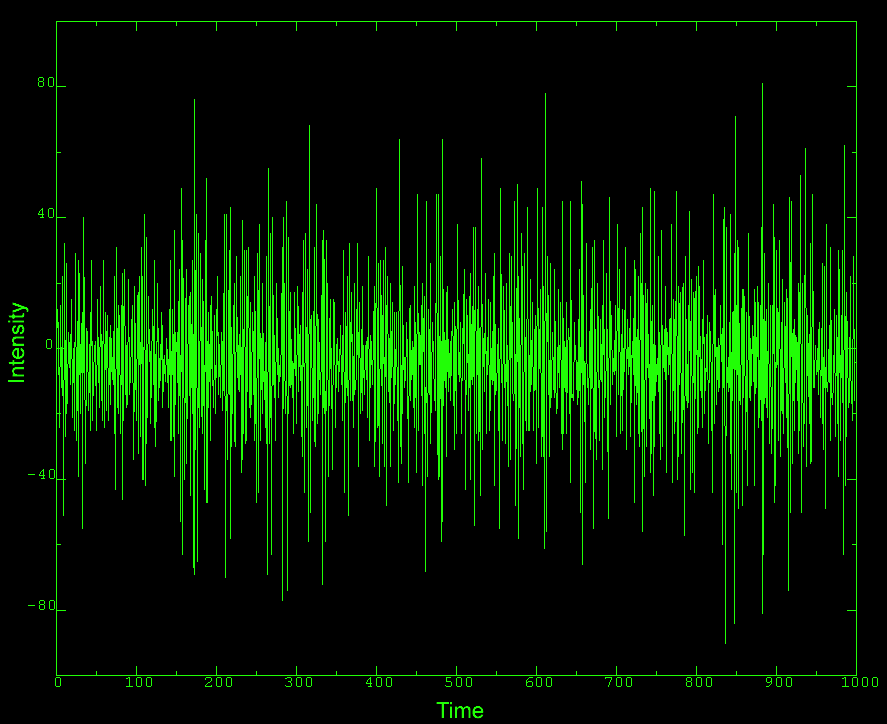 The noise part…over the past couple of days, the numerical modeling for the upcoming week has been all over the place.  With a suppressed southern storm track, various runs and models have popped a storm into the Carolinas at some point.  But there has been little consistency from model to model or run to run or among the ensemble members.  There has, however, been plenty of indication in the ensembles that something might be out there.  (again, with no consistency in time or space)  I told a friend tonight that it was like the CIA hearing "chatter" on a possible terrorist attack, but not having any idea of the specificity of the event.  So…you keep listening and hopefully things firm up sooner rather than later.
Today, it seems things may be turning the corner in the way of clarification.  The 12z Euro was very bullish in its operational and ensemble suite, depicting a significant winter storm for overnight Wednesday into Thursday morning.   There is not enough evidence yet, but we need to monitor how far west the the storm track might be.  It is curious that so many ensemble members had a strong hit on central NC.   With the previously large spread in solutions, I would have expected a wide spread of low tracks.  But the operational and deterministic were in agreement with .6″ of liquid equivalent of frozen precip at RDU.  This evening's NAM has trended west with it's storm track (although to be fair, we're just coming into the scope of it's time range, so trends can just now be discerned.)  We'll look to see if the GFS, which has been out to sea, will trend westward.  And then, really telling will be the 0Z Euro and it's ensembles to see if their 12Z runs were a one-off or not.
Also, some of you maybe concerned about tomorrow.  Don't be.  If we do have any frozen mixing in or changing over, it should be inconsequential.